Infrastructure
Infrastructure
---
Infrastructure plays a pivotal role in the development and a major contributor to growth of a country. OGDCL recognizes the importance of improving and expanding infrastructure services for sustaining social development. Since Oil & Gas Development Company (OGDCL)'s Exploration and Production activities are mostly in remote areas, the company focuses on developing infrastructure and civic amenities not only for its own use but also for local communities.
Construction / Repair of Roads / PCC streets in Karak and Kohat.

Operating, maintaining and improving the strategic road network would not only improve road transportation but also can bring advantages for the economy, life-styles of the local community but also impact on the environment. OGDCL spent an amount of Rs. 86.00 million for infrastructure work in 2021-22 in Karak and Kohat areas.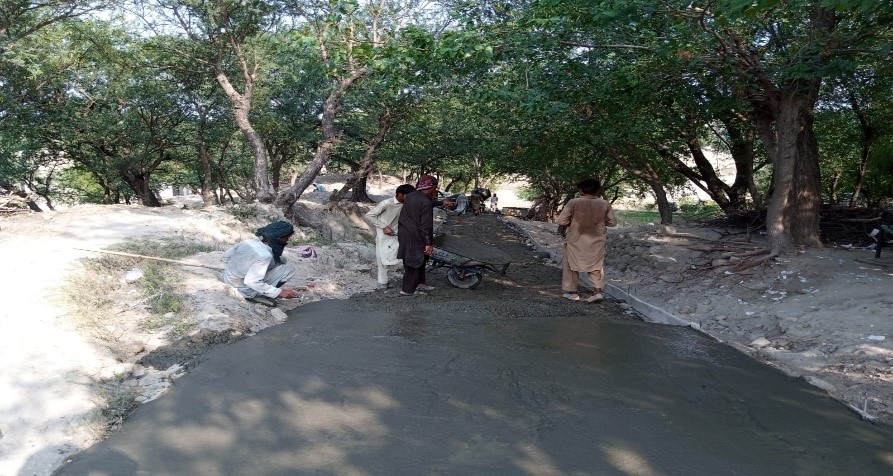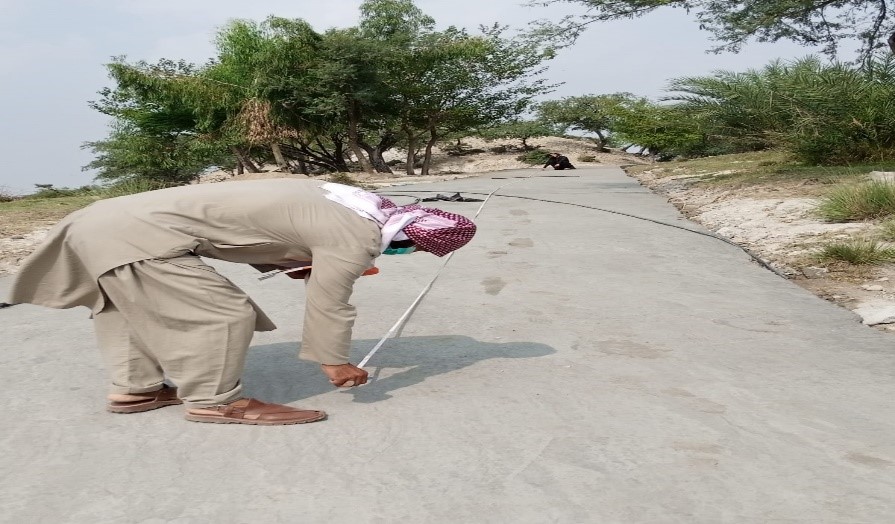 Renewable Energy
Solarization of Schools and Hospitals in KPK area.
As peoples of the area are facing hard ship due to shortage of load shedding particularly in schools and hospitals , OGDCL installed 5KW Solar System in Govt. Collage of Technology Kohat, 10KW Solar System in Govt. Post Graduate Collage Kohat, Solarization of Shakardara Model School District Kohat, Solarization & Repair and Maintenance of PHU Gabari Shakardara Tehsil Lachi District Kohat and Solarization of Govt. High School for deaf children, district Kohat with an amount of Rs. 7.113 million.