Natural Calamities/Donations
Emergency Relief/ Donations
---
OGDCL has always been the first to come to the rescue of affected communities in times of national emergencies such as famine, drought, earthquakes, floods, accidents etc. The Company provides immediate financial or material support to people in financial crisis. The types of assistance offered are:
Food, transport
Food parcels or clothing
Financial assistance
Medical Camps/ Assistance
Under corporate social responsibility, OGDCL took concrete steps for extending relief to flood affected people.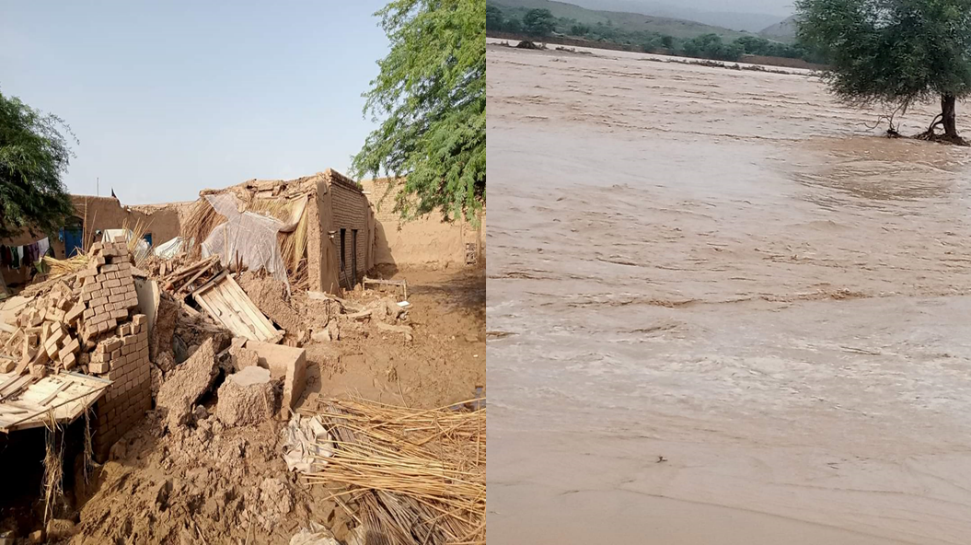 OGDCL donates PKR 100 Million to PM's Flood Relief Fund