Education
OGDCL MASHAL-E-ELM PROGRAM
---
Pakistan is facing a serious challenge to ensure all children, particularly the most disadvantaged, attend, stay and learn in school. While enrollment and retention rates are improving, progress has been slow to improve education indicators in Pakistan.
An estimated 22.8 million children aged 5-16 are out-of-school.
UNICEF reported, currently, Pakistan has the world's second-highest number of out-of-school children (OOSC) with an estimated 22.8 million children aged 5-16 not attending school, representing 44 per cent of the total population in this age group.
OGDCL under its CSR Program Launches MASHAL-E-ELM Program for out-of-school children of Village Chappri District Attock. MoU was signed between Vision-21 Global and OGDCL. Under this MoU quality education will be provided to the children of this remote area.
The program aims to teach the children in the shortest possible time for primary, middle and matric level and to develop Pakistan's human capital and taking children back to school.
The duration of the program will be 04 years to complete middle & Matric and also includes 06 months of Skill Development Program for the students from the community.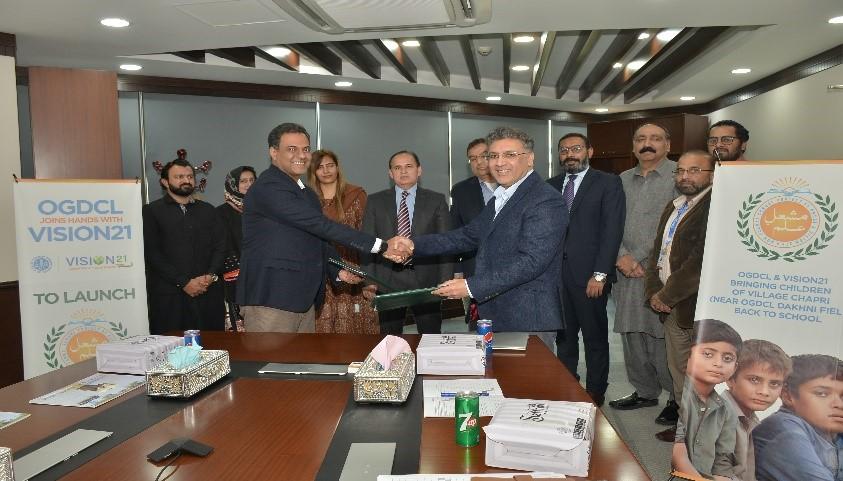 EDUCATION: DOOR TO THE FUTURE
---
Ignorance prevents people from improving their lives and is thereby the biggest impediment to a nation's development. Most of the problems faced by our world today, stem from mass ignorance. Poverty, diseases, over population, violence, ecological crisis and intolerance are all fallout of lack of knowledge and comprehension.
The Company support education initiatives directed at our employees as well as the people and communities around us. The variety of projects our Company supports reflects the difference in needs of the communities in which we are active. From providing schools with computers and books, renovating schools, encouraging sport activities, creating learning opportunities within the business, to employees taking on the role of coach and mentor, our Company looks for practical and effective means of contributing to the community.
OGDCL enters an operational area with the basic objective of upliftment of communities. The Company undertakes many initiatives that supports education and equips the local populace to generate work and help to build a robust and diverse economy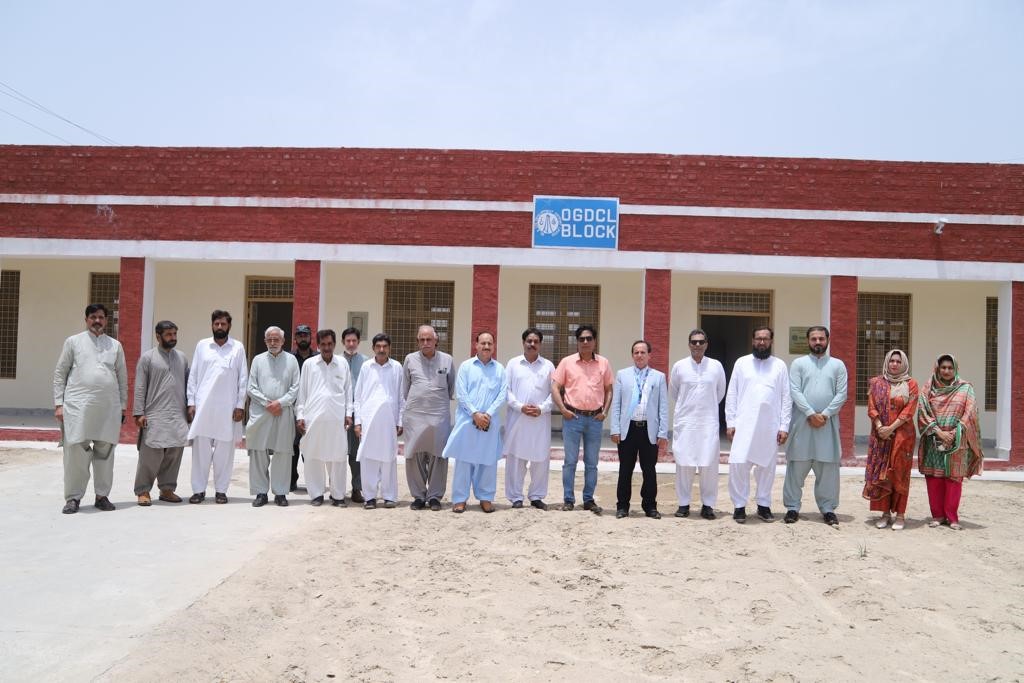 Construction of OGDCL-Block at Govt. Girls High School Mulhal Mughlan, Rajian District Chakwal –June 2022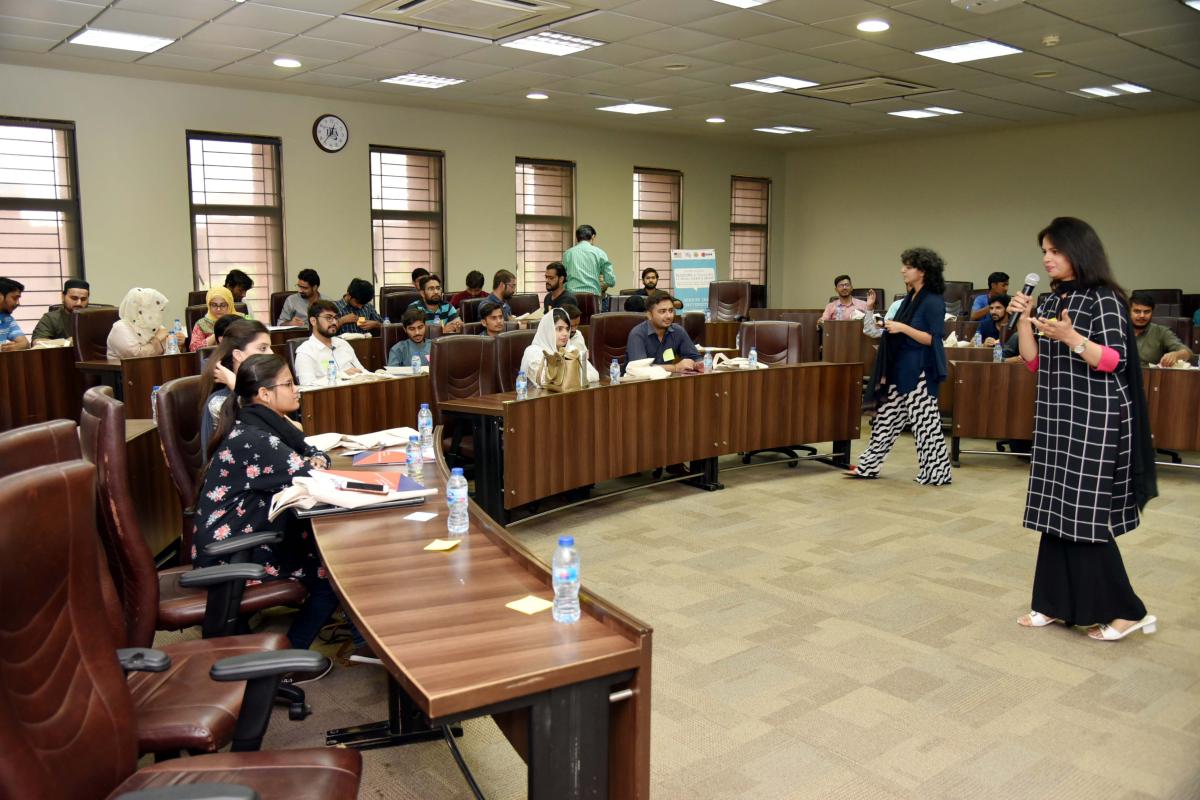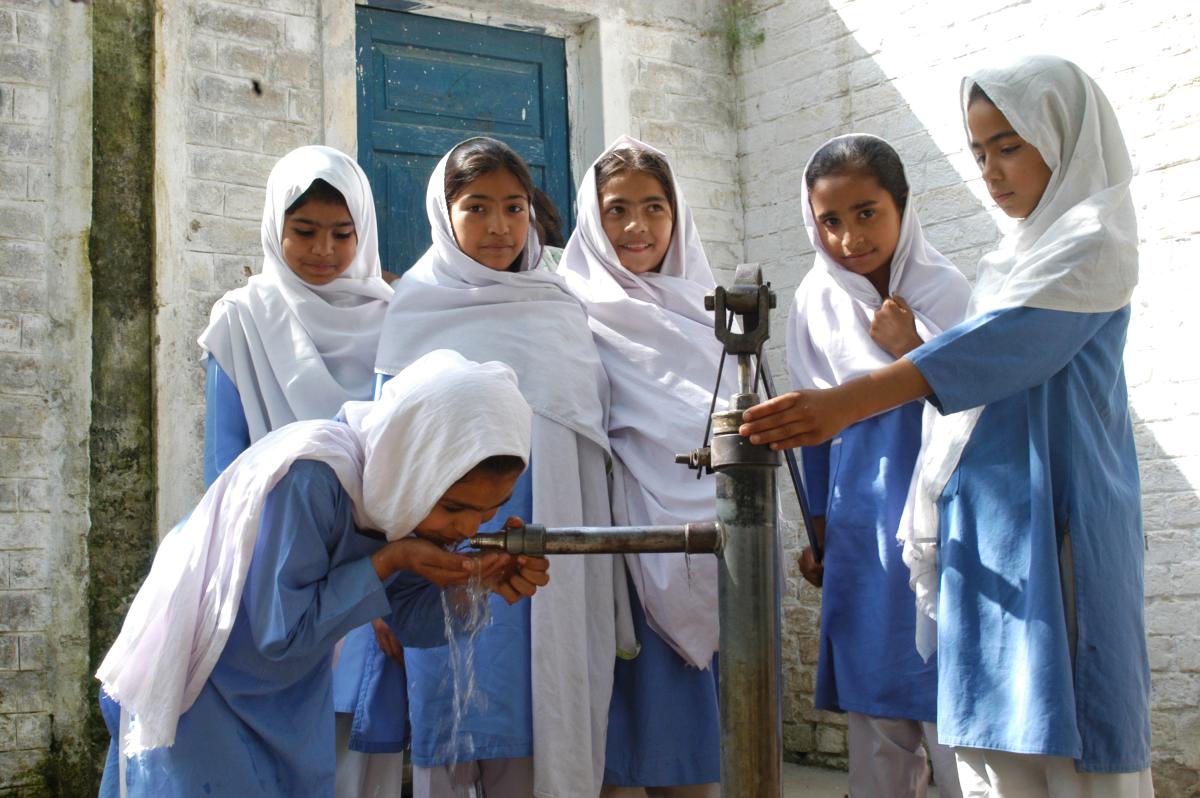 OGDCL launched a country wide National Talent Hunt Program in the year 2016 with aim to attract underprivileged students to prepare them for higher education through a zero/foundation semester (1,449 students) and provided 875 fully funded scholarship for undergraduate degree programs.